Biocera Antioxidant Alkali Filter "Good water improves our health by removing 80% of the harmful substances in our body." – [WHO] BIOCERA Antioxidant Alkaline Water Filters allow you to drink clean and safe Alkaline water.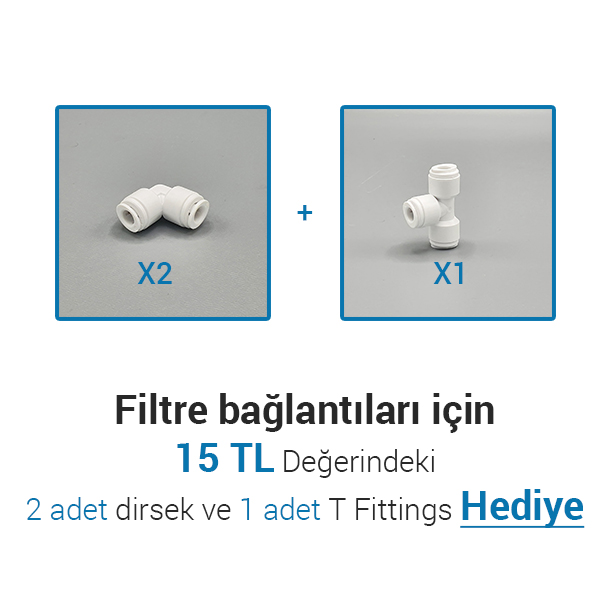 – Features of BIOCERA Antioxidant Alkaline Filter
– Removes acidic wastes and toxins from the body at the cellular level.
– By providing the body with essential minerals such as calcium, potassium, sodium and magnesium, it improves your health and increases the body's metabolism.
– Small clusters of water moisten the body 3 times using hexagons (51.497 Hz)
– Facilitates nutrient and mineral absorption efficiently.
– Relaxes the body by balancing.
– It prevents diabetes, cancer, hypertension and various other diseases by eliminating harmful active oxygen (free radicals).
– Improves the taste of water.
– Increases pH and lowers ORP (Ref.ORP = Oxygen Reduction Potential)
What are Active Oxygens (Free Radicals)?
We breathe the air by taking in oxygen. When we breathe, small amounts of active oxygens are formed. Active oxygen, in other words, free radicals steal electrons from healthy cells that cause imbalance in the body. Its unbalanced cells turn into free radicals that cause our bodies various diseases such as diabetes, hypertension, Alzheimer's diseases, constipation and more.
How to Avoid Harmful Active Oxygen?
Mineral water rich in BIOCERA Antioxidant Alkali has important minerals such as calcium, magnesium, potassium and sodium, which are important minerals for our body. It is important to choose the right water. Choosing the right water will improve your metabolism and protect your health.
Filter Properties
Product Life: 5 Ton (1500 Gallon)
Minute Flow Rate 1 GPM (4 Liters) per minute
pH: 8.0 ~ 9.5
ÖRP: -50 ~ -400 mV
NMR: (micro / structural cluster)
Mineral: Ca, K, Mg, Na
Hydrogen: more than 100ppb
Height: 10 inch – 26 cm
Connection: Quick Bar Outlet
Max. Operating Temperature: 45 C (113 F)
Çalışma Basıncı Max: 8 Bar (120 PSİ)
Filter Outer Body Burst Pressure: 34 Bar (500PSI)